Ask for an offer
Your message has been send successfully! We will contact you soon!
Request for sample
Your message has been send successfully! We will contact you soon!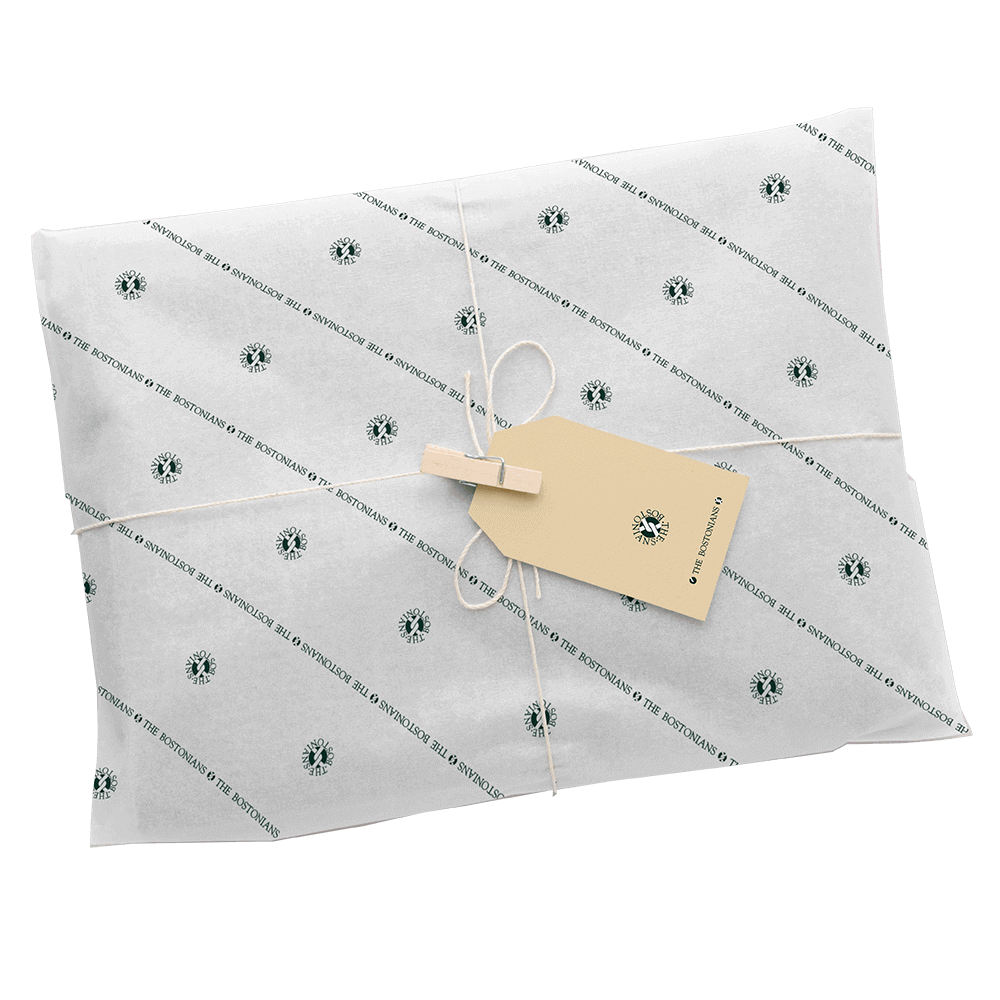 Tissue paper
White tissue paper 25gr/m² with the ability to print your logo with up to 2 colors of your choice and white background. Basic sheet dimension 70cm x 100cm and possibility of cutting into its subdivisions.
If you need any assistance please do not hesitate to contact us at
e-sales@cartabianca.gr
Αdd value to your products
Printed tissue paper is the factor to create the feeling of high quality, which attracts attention and luxury. Using a tissue paper is more than just creating an attractive packaging, it is the tool to add value to your packaging and your brand. All companies use tissue / wrapping paper for the packaging of their products. Wrapping paper is durable, use it in a gift box or inside a box. Suitable for e-commerce packages, boutiques, clothing stores, shoe stores, jewelry stores, etc.
Focus on consumer's experience
A customised tissue paper, with your logo, is a simple and lasting way to create your brand recognition to customers. The consumers expectations are met not only by the product itself but by its luxury packaging. Packaging is the first thing consumers see.
Printing
Printing quality significantly affects the presentation and overall appearance of the packaging of your products. Printing is just as important as the shape and size of the cartons you choose. Printed boxes make your brand stand out. Print your company logo, text or design on the cartons, without color restrictions. External flexography printing allows you to print up to 2 colors.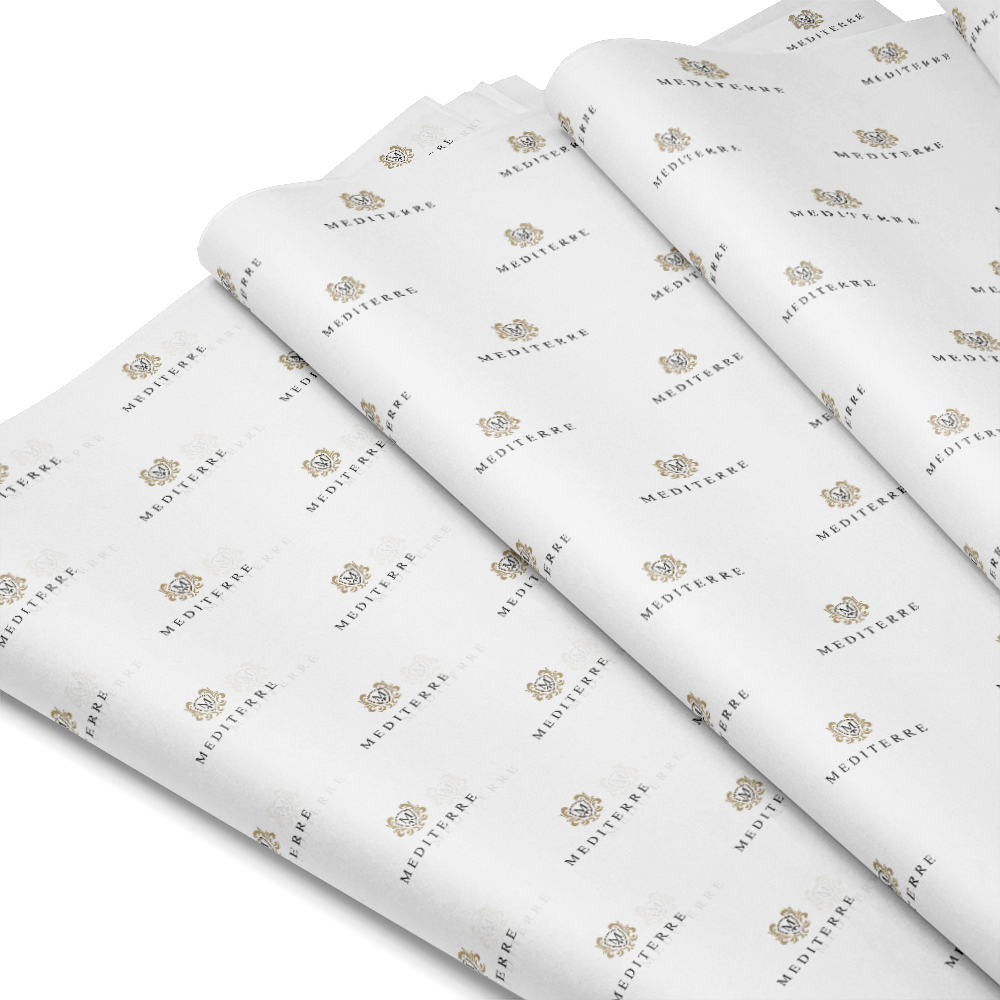 Unforgettable unboxing experience
A printed high-quality tissue paper with your logo or you're the design of your choice is a simple and lasting way to create customer recognition for your brand. Wrapping paper creates an unforgettable unboxing experience. Constitutes the key point of difference that leaves customers with a positive impression of your brand. Tissue paper is one of those value-added products that customers love to receive!