Ask for an offer
Your message has been send successfully! We will contact you soon!
Request for sample
Your message has been send successfully! We will contact you soon!
Boxes with magnets with thermotype
Folded luxury magnetic boxes made from cardboard of 1000gr/m², topped with same color paper of 90gr/m². Available in 6 colors and the ability to print in one of the 10 colors of your choice.
If you need any assistance please do not hesitate to contact us at
e-sales@cartabianca.gr
Luxurious gift packaging
Magnet boxes are a luxurious gift package that will impress even the most demanding customer. Packaging is the first thing consumers see and creates the first impression for your products. Magnet boxes are made of high quality cardboard covered of high quality paper and have a magnetic closure on the lid. Open and close in a quick motion giving your product a classy look. Available in 7 sizes and 6 paper colors. Combine the magnet boxes with printed tissue paper, an unforgettable "unboxing" create a possitive impression for your brand.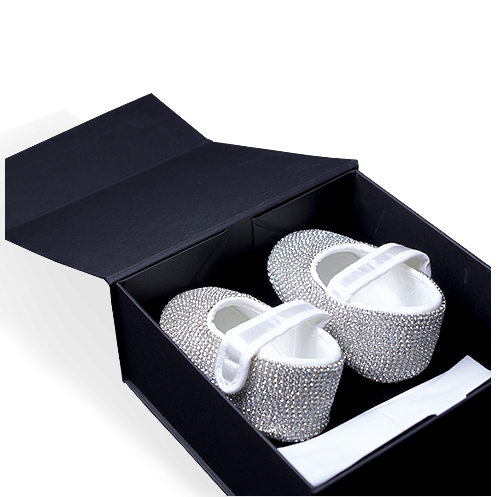 Hot printing
Print your logo on magnet boxes with Hotprinting mathod. Choose between the 10 different printing colors and present your products in the most attractive way. The luxurious and quality appearance of magnet boxes is the most efficient way to promote your business and attract customers.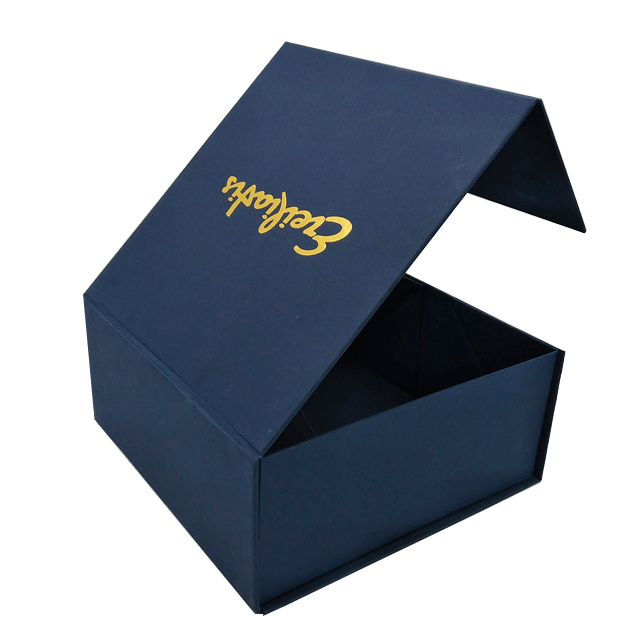 Quick and easy assembly
Magnetic boxes are luxury rigid boxes that are delivered in sheets, flat packed with 4 self adhesive internal tabs, and a magnetic within the lid which snaps together once the box is assembled.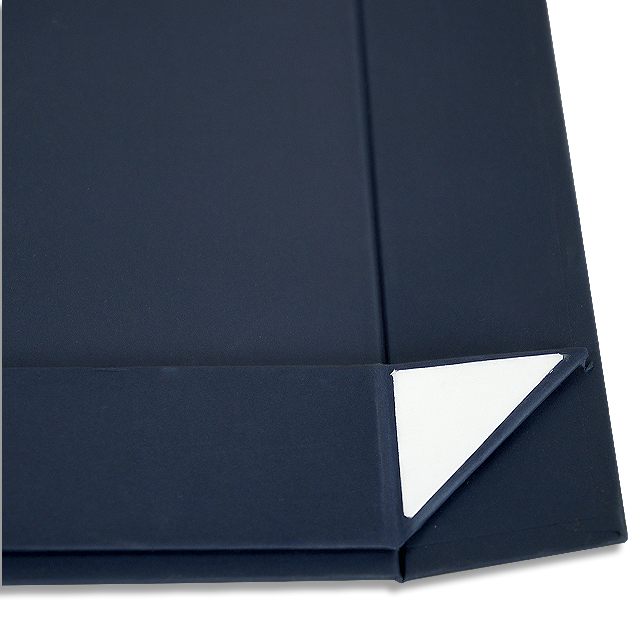 Special magnetic boxes
Magnet boxes with a special dimension for wine bottles (37x11x11) are the ideal choice for corporate gifts or wineries. The combination of high-quality printing materials and colors with the 5mm thick cotton handle make the wine bottle packaging luxurious and innovative.