Ask for an offer
Your message has been send successfully! We will contact you soon!
Request for sample
Your message has been send successfully! We will contact you soon!
E-commerce boxes (without lamination)
FSC™ certified (FSC™ C172223) 3 sheet E-commerce boxes E-flute 300gr/m² from well-managed, certified forests, recycled materials and other controlled sources. Choose the size and 1 colour of your choice, printable on the inner or outer side. The ideal packaging for online sales or gift boxes
If you need any assistance please do not hesitate to contact us at
e-sales@cartabianca.gr
Eco-Friendly packaging
E-commerce boxes can be used as gift and shipping boxes without the need for separate packaging, helping to reduce costs and the use of materials. Combine e-commerce boxes with a personalized packaging tape, stickers or tissue paper print your logo and give your product the luxury that deserves. 100% recyclable, are the ideal alternative and economical solution for eco-friendly packaging. E-commerce boxes are delivered in sheets, for easy transport and storage and can be easily converted into a box. Using a variety of print finishes, e-commerce boxes can be printed both internally and externally to include operating instructions, product information, or your brand name.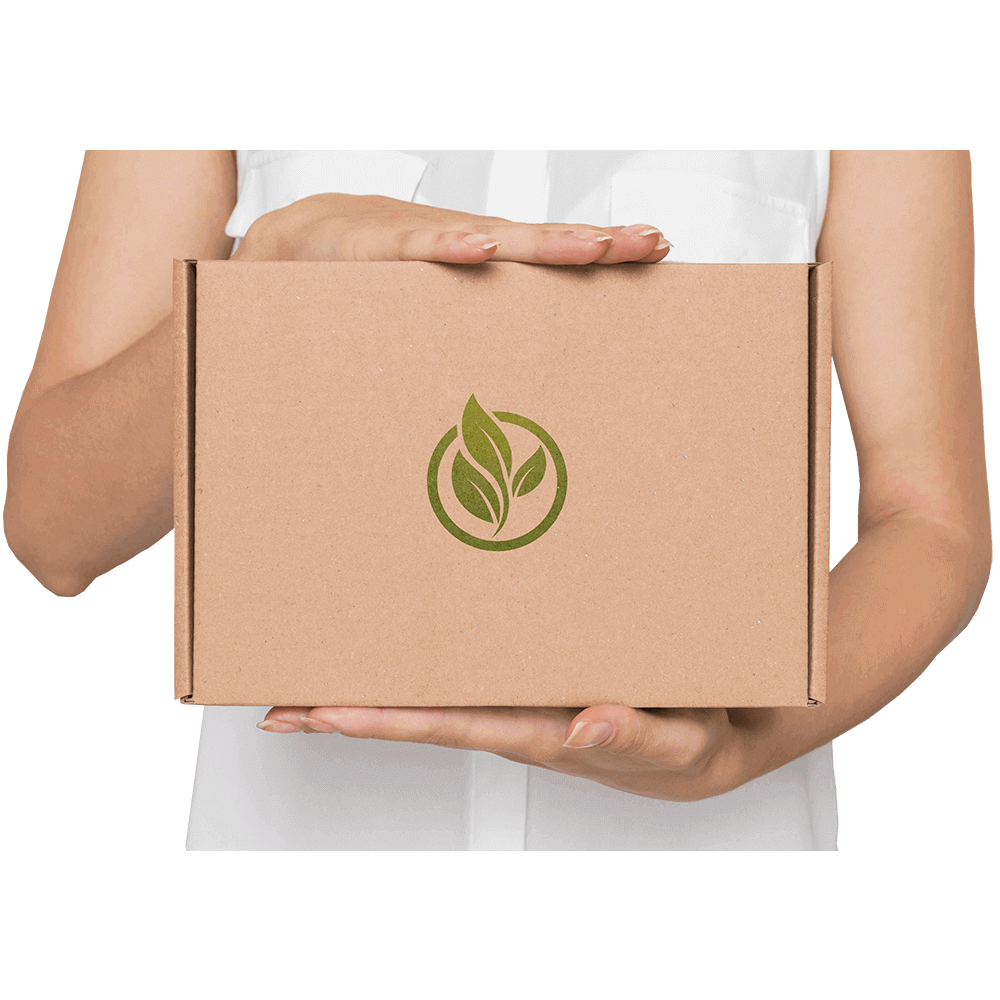 Printing
Print your logo, an image or the text you want, without color restrictions! Printing quality significantly affects the presentation and overall appearance of the packaging of your products.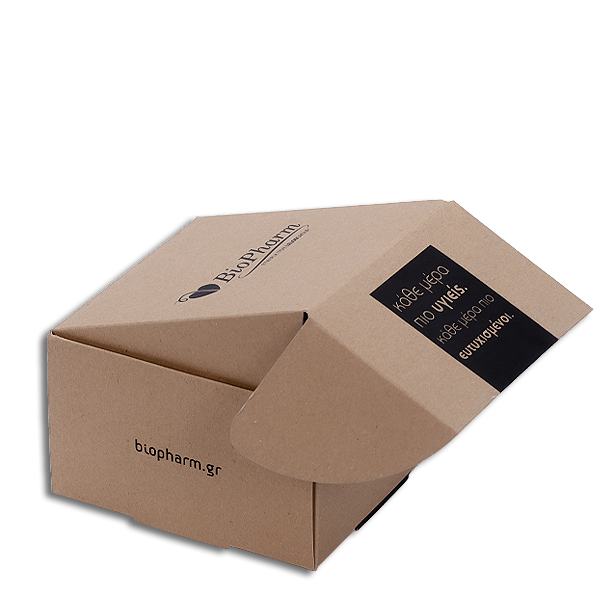 Internal printing
High quality internal printing is the right choice if you wish to impress your customers. Receiving an unprinted white or brown box, customers will be impressed when while open it they face inside a special print. This way you offering an unforgettable Unboxing experience and make your brand stand out.