Ask for an offer
Your message has been send successfully! We will contact you soon!
Request for sample
Your message has been send successfully! We will contact you soon!
Cartons
Durable cardboard boxes with 3 sheets or 5 sheets in brown or white color. External flexography printing, up to 2 colors of your choice.
If you need any assistance please do not hesitate to contact us at
e-sales@cartabianca.gr
Safe delivery
Your packaging plays a key role in customers experience. Cartons are not only designed to protect your products during transport, but also leave customers with a lasting impression of your brand. Adjust every detail on the box so that the recipients to be excited with their orders. Choosing 3 or 5 sheet carton boxes you do not have to worry whether your products are delivered safely or not. The cardboard boxes are available in various sizes and styles according to your products requirements. Store your largest packages and heavier loads in sturdy carrying boxes.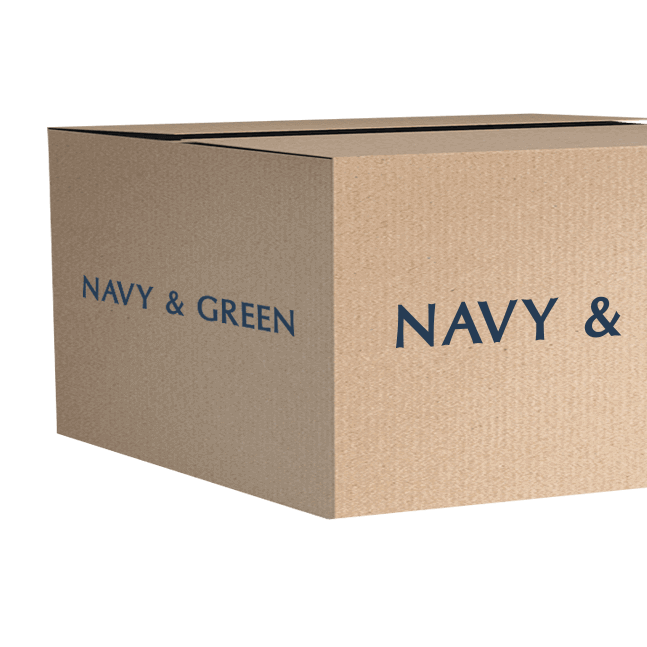 Printing
Print quality significantly affects the presentation and overall appearance of the packaging of your products. Printing is just as important as the shape and size of the cartons you choose. Printed carton boxes make your brand stand out. Print your company logo, text or design on the cartons, without color restrictions. External flexography printing allows you to print up to 2 colors.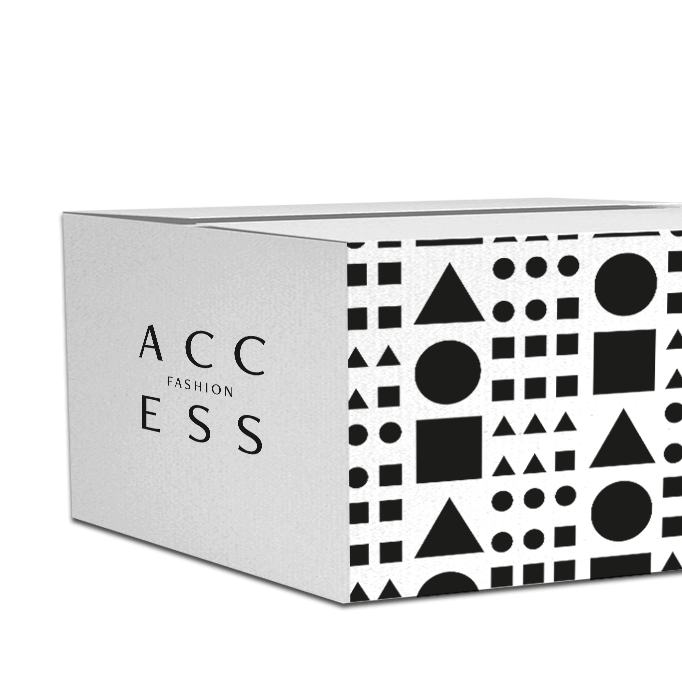 Easy assembly and use
Quick and easy assembly. The boxes are delivered in sheets, for easy transport and storage and can be easily converted into a box. This way you can save space and storage cost. Easy assembly combined with high durability allow customers to reuse the cartons and at the same time advertising your brand.