Ask for an offer
Your message has been send successfully! We will contact you soon!
Request for sample
Your message has been send successfully! We will contact you soon!
Plastic bag with loop handle without gussets
Plastic bag made of LDPE or HDPE 80-90my material with loop handle. Ability to choose the color of the material of your choice, printing up to 3 colors.
If you need any assistance please do not hesitate to contact us at
e-sales@cartabianca.gr
Economical solution
Plastic bags with a loop handle are widely used by companies as an economical solution for the safe transport of their products. Plastic bags are reusable and are a cost-effective advertisement for your store or your products. Excellent quality and usability are the factors that make plastic bags with loop handle as the most functional and convenient packaging option for businesses and consumers. Plastic bags with loop handle are made of high density (HDPE) or low density (LDPE) plastic films. Ideal for storing and transporting small and large items. Printed in the color you want, in a wide variety of styles and sizes.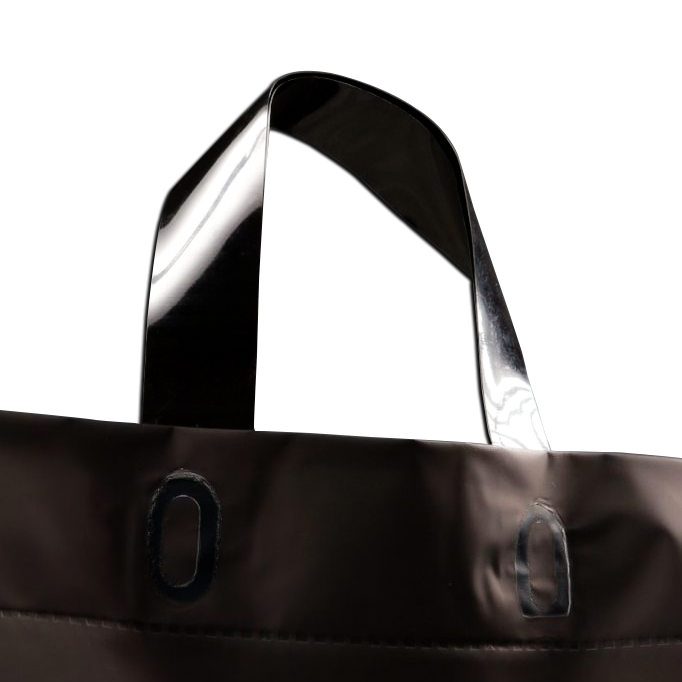 Printing
Personalize your plastic bag with loop handle and with your logo, brand or design you wish with the stunning high-quality flexographic printing with one or more Pantone colors or with a full color print-out material.